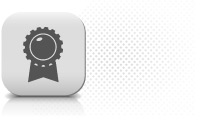 In measuring the quality of compensation consulting services, the independence of the consultant finishes no better than second to his or her integrity.
Cogent Compensation Service Offerings
Cogent consultants apply proven consulting processes and practices in the delivery of our services. Our processes help guide all our conclusions and deliverables.
Our services include: